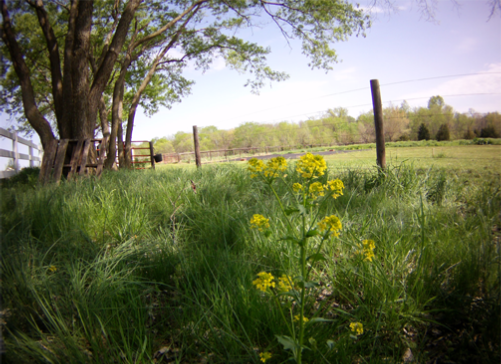 Farm Fresh - Locally Grown
Butternut Squash &
Ginger Soup
Made with fresh ginger, jalape–
no spice, and topped with sour
cream, it makes a perfect meal
with a side of bread. Nothing
takes the chill out of winter like
a good soup.
Naturally Grown, Better Flavor
We provide your family a wide variety of fresh-picked garden produce from our farm to your table. From lettuce, kale, and swiss chard to tomatos, peppers, and cucumbers to seasonal fruits and berries.
You can taste the difference.
BRAMBLE ROSE FARM provides you with fresh,
local and seasonal fruits and vegetables.
You have a right to know that what you are
buying is grown and harvested in an environ–
mentally safe and sustainable manner.
Nothing is more important than eating well. At
Bramble Rose Farm, we believe you are entitled to
the best vegetables and finest natural fruits.