"After shopping at Bramble Rose Farm I don't
think I could ever shop for food anywhere else
in town. Everything is just so fresh, and the
employees are really happy to see you."
– Stephen D.
We are Linda Suttlehan and John Duquette. We bought our farm January 2015. The 8.9 acres was a horse farm and never grew crops on the land. We began by building 9 raised garden beds and planted 175 raspberries and 100 strawberries. We have a small fruit orchard with 2 apple trees, 2 peach trees, 2 pear trees and 4 cheery trees. We built our first greenhouse in September 2015.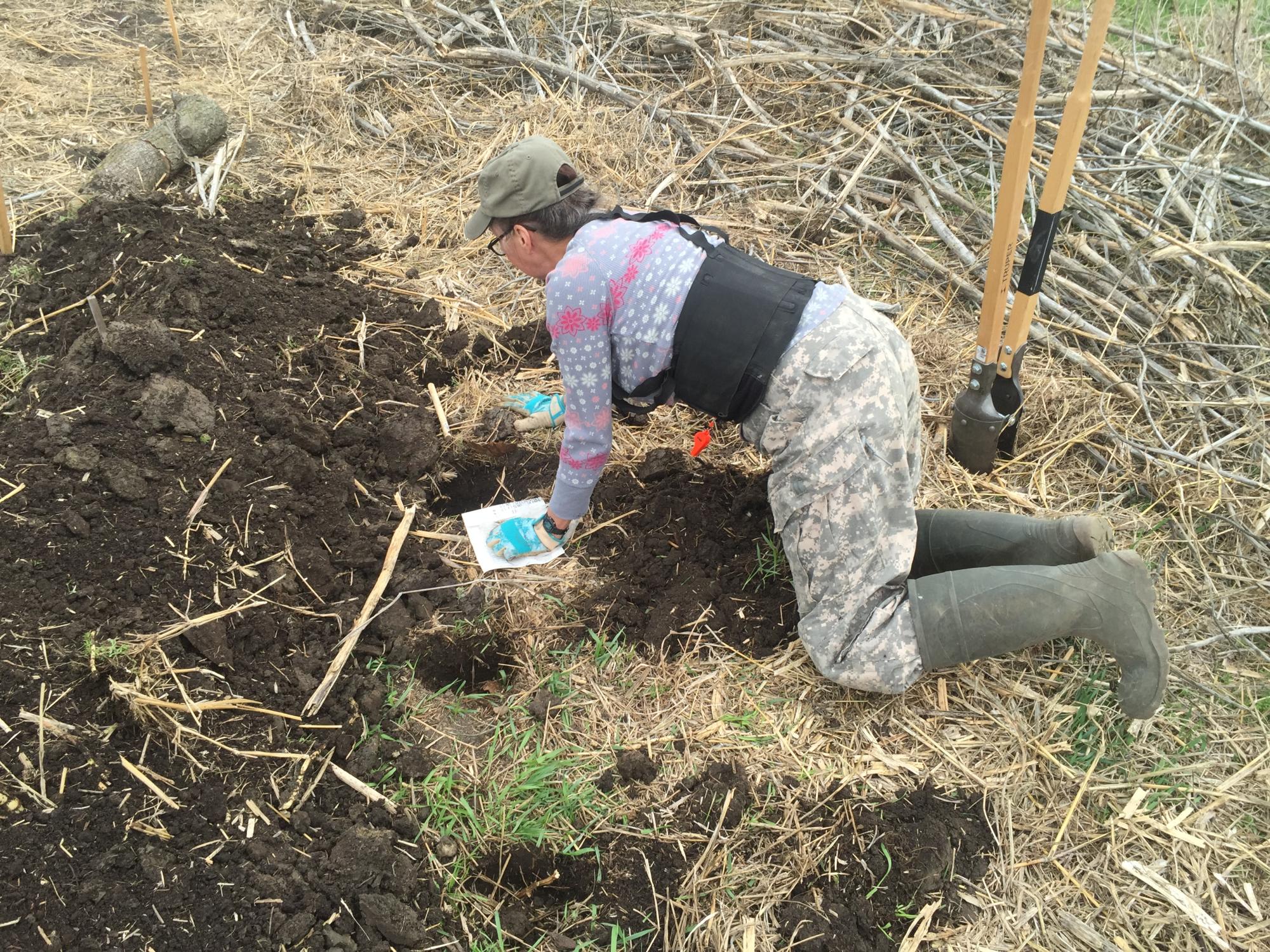 Our mission at Bramble Rose Farm is to provide
the finest natural and best grown fruits and vegetables for our community and customers.
We take a great deal of pride and care in what we do.
For us, healthy living and eating is a lifestyle. Our cus–
tomers know we are here to answer questions,
help them with recipes, and ensure they
get what they came for.