Rustic Barn on site since 1941
Farm Dinner is back. Scheduled for 1 Oct 2021.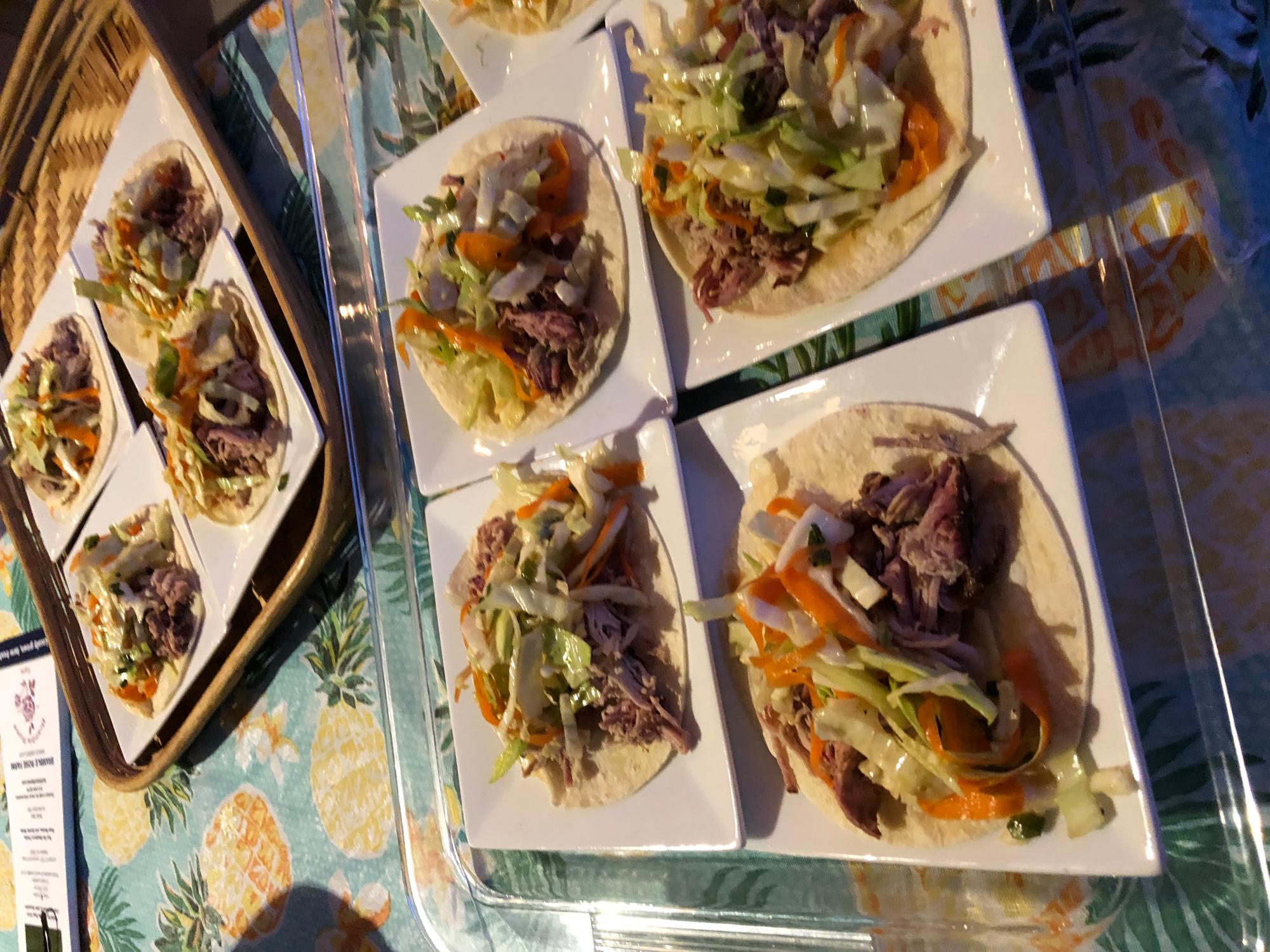 Join us 1 Oct for an elegant Five Course Meal while watching the sunset, star gazing and chatting around the fire. As the sun sets you will feast on Chicken Satay w/ Naan Bread, Antipasto Platter and Metballs sipping a Bramble Rose Mule cocktail & Champagne. As we move to the outdoor dining area, you will be served Butternut Bisque paired with Seyval White Wine, Caprese Salad paired wtih St Vincent Rose Wine, Pulled Pork Tostada with Kansas Slaw paired with Tailgate Red Wine, Smoked Brisket with Twiced Bake Potatoes and Green Bean Almondine paired wtih Corky's Barrell Red Wine and Apple Crumble & Homemade Ice Cream paired with Late Harvest Vignoles Dessert Wine.
You don't want to miss this fantastic event. Only 16 tickets to keep all safe and socially distant.